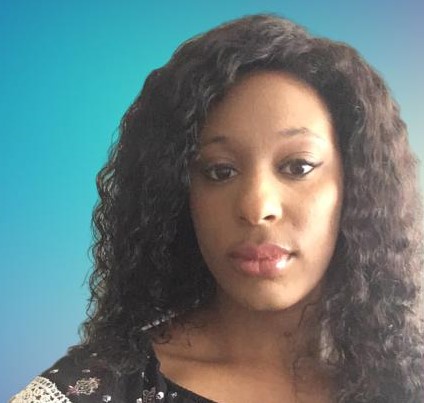 Kailon Thompson, MS
Associate Planner
Ms. Thompson joined the firm in July 2022 as an Associate Planner to provide support to the Housing Element team. Primary responsibilities include the preparation of complex and detailed written housing elements, general plan updates, and other related planning documents.
In April 2021, Ms. Thompson was awarded a Master's of Science degree from Florida State University in Urban and Regional Planning. During her academic career, she participated in numerous community engagement and outreach research projects. She was also an intern for a company through the Costa Rica Internship in Ecological and Environmental Sustainability at Florida State University where she researched development of crop production and land needs, established methods of sustainability, and assessed labor efficiency, and the
cost of crops for overall production.
Prior professional experience includes working as a Housing Planner Analyst for the City of Tallahassee analyzing and visualizing housing data using ArcGIS and other data visualization tools, and compiling reports according to Federal and
state guidelines.
M.S – Florida State University, Urban and Regional Planning, 2021
B.S. – Florida State University, International Affairs, Minor in Social Work, 2018
Envisioning the Future of St. George Island, Program Manager, Florida State University, Jan. 2021 – May 2021
The Great Gun Divide: Faculty Views on Firearms, Research Assistant, Florida State University, Feb, 2018 – Aug. 2018
Frenchtown Heritage Hub Kitchenshare Program, Student Consultant, Florida State University, Aug. 2017 – Dec. 2021