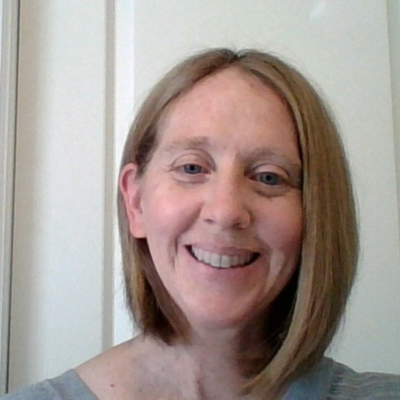 Kristina Arden, MA
Marketing Director
Ms. Arden joined EMC Planning Group as the Marketing Manager in December 2021, and was promoted to the position of Marketing Director in June 2023.
Her demonstrated areas of expertise are corporate and product branding,
public and media relations, sales administration, copywriting, business development, tradeshow coordination, digital and print marketing, website development, and collateral content creation.
Ms. Arden is responsible for production layouts for desktop publishing and electronic publishing, planning and directing marketing efforts, building brand awareness and positioning for EMC Planning Group, managing social media and content marketing, training on various design software, and developing and managing marketing budgets.
Prior to joining EMC Planning Group, Ms. Arden spent over 20 years working in the renewable energy sector researching energy policy and promoting various renewable technologies for American and Japanese energy firms. She earned a B.A. in Anthropology & East Asian Studies from the University of California Davis and a M.A. in Asia Pacific Studies from the University of San Francisco. In January of 2021, she received a Professional Development Certificate in Energy Innovation and Emerging Technologies from the Stanford University Center for Professional Development.
B.A. – University of California at Davis, Anthropology & East Asian Studies (double major, with honors), 1998

M.A. – 

University of San Francisco, Asia Pacific Studies, Specialization in Japanese Culture, Master's Thesis: Homelessness in Japan, 2000
Energy Innovation and Emerging Technologies, Professional Development Certificate of Completion, Stanford University Center for Professional Development, January 2021