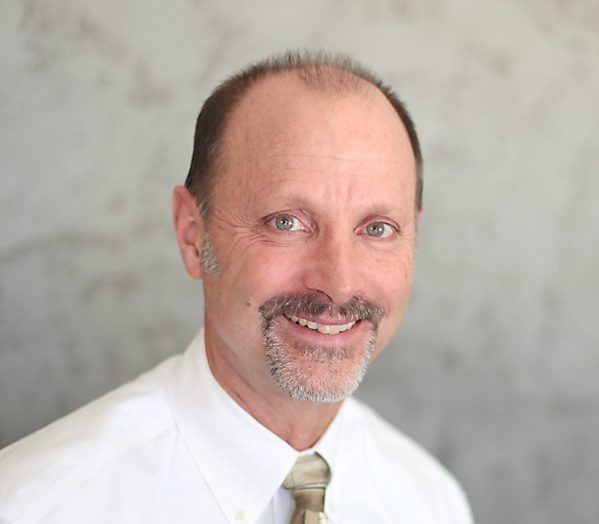 Ron Sissem, MRP
Senior Principal
Mr. Sissem worked for EMC Planning Group for three years writing environmental impact reports in the 1980s before taking on international assignments with USAID and the World Bank. His international experience includes national resource and protected area management in Mongolia, environmental auditing/impact evaluation to address business development lending risks in Bosnia and Herzegovina, clean technology deployment in India to reduce greenhouse gas emissions, and environmental compliance for USAID-funded economic development projects.
In 2002, Mr. Sissem returned to EMC Planning Group and has been a principal since 2016. His primary responsibilities are to manage large land planning and environmental review projects. He assists public agencies with California Environmental Quality Act (CEQA) compliance for diverse, complex projects; manages preparation of specific plans and general plans; and manages planning and entitlement processes for private clients.
Mr. Sissem is the firm's climate change/greenhouse gas emissions specialist. He manages climate change impact analyses for CEQA documents, consults local agencies on integrating climate planning strategies/policy/emission reduction measures into advanced planning documents (e.g. general plans and specific plans), and consults developers on climate change mitigation project design.
M.R.P – University of North Carolina at Chapel Hill, Urban and Regional Planning, 1995
B.S. – University of California at Santa Barbara, Environmental Studies, 1982
B.A. – University of California at Santa Barbara, Geography, 1982
PROFESSIONAL ACHIEVEMENTS
Awards, City of Salinas Economic Development Element, 2014
Outstanding Planning Document-Association of Environmental Professional (2016)
Economic Planning and Development Award of Excellence-American Planning Association, California Chapter, Northern Section (2015)

Economic 

Planning and Development Award of Merit-American Planning Association 

California Chapter (2015)

Presenter, Advanced CEQA Workshop, Association of Environmental Professionals (2009, 2010,

2013)

Authored "A Guide to Maximizing Profits and Business Stability through Environmental Management," produced by the World Bank

Federation 

of Bosnia, Ministry of Environment Achievement Award for advancement of 

environmental management in Bosnia