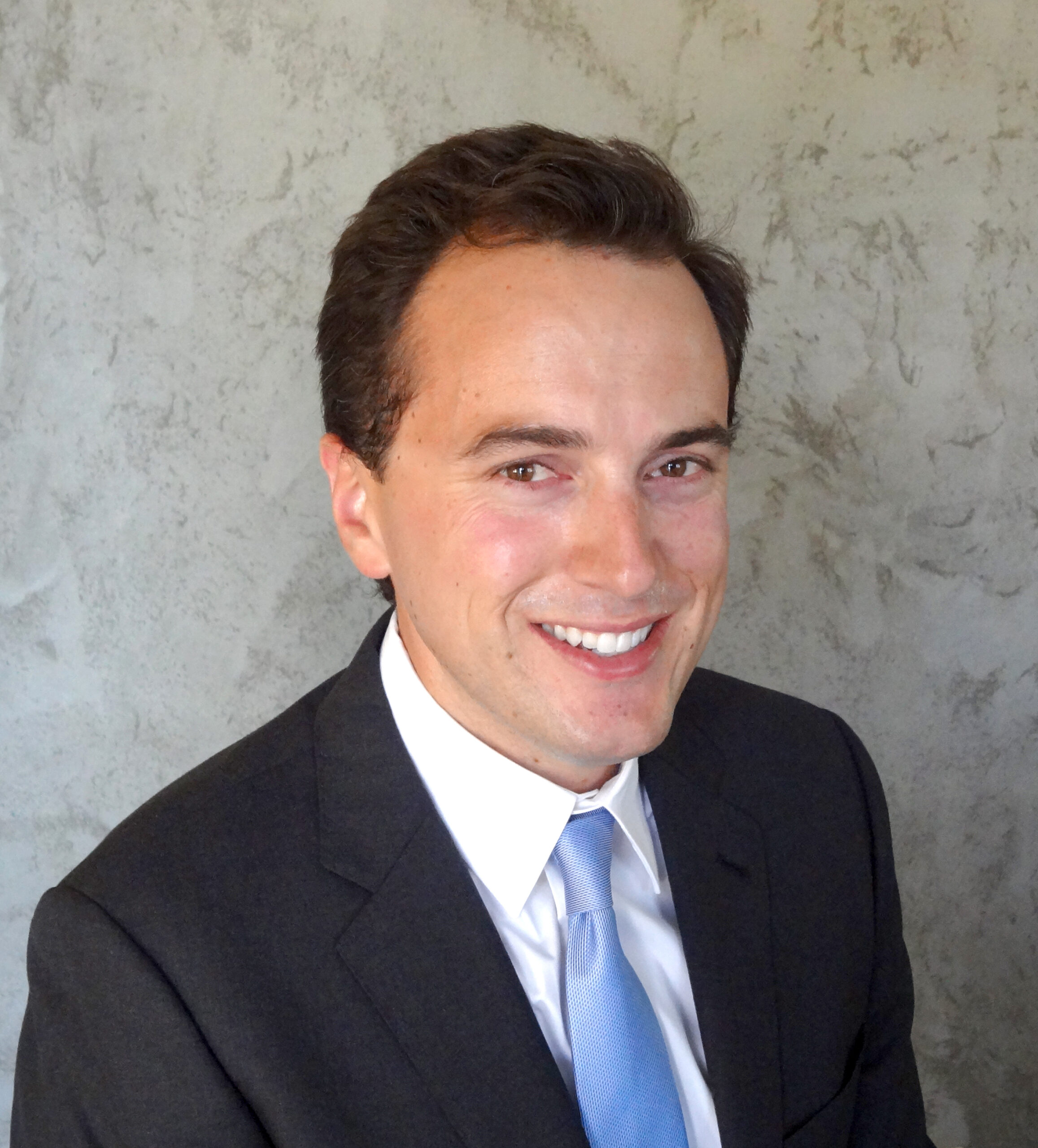 Stuart Poulter, AICP, MCRP
Senior Planner
Mr. Poulter joined the firm in 2015 and was promoted to the position of Senior Planner in 2022. His responsibilities include preparation of initial studies and environmental impact reports in compliance with the California Environmental Quality Act (CEQA), with primary interest and project experience in addressing impacts to historical (built) resources.
Mr. Poulter has demonstrated experience across a range of project types including recreation facilities, school sites, residential subdivisions, transportation facilities, coastal development/infrastructure, and commercial/tourism development. In addition, he provides staff support services to various municipal planning departments, where he processes permit applications including: general plan, specific plan, and zoning amendments, tentative maps, urban service area amendments, conditional use/coastal development permits, staff level historic evaluations, and architectural and site reviews. His experience processing development applications includes plan review and comments to the applicant, preparation of staff reports, findings, and resolutions, and presentations at public hearings. Additionally, he provides private clients with permit processing and entitlement assistance, constraints analysis, land use assessments, and feasibility analyses.
Prior to joining the firm and while completing his graduate degree in City and Regional Planning at Cal Poly-San Luis Obispo, Mr. Poulter worked as an environmental planning intern/technician in the private sector where he was responsible for the preparation of environmental documents in compliance with CEQA/NEPA and the preparation of permit application packages for various coastal and inland projects.
M.C.R.P. – California Polytechnic State University- San Luis Obispo, City and Regional Planning Program, Environmental Planning Concentration, 2015
B.A. – 

Santa Clara University, History, 2008
PROFESSIONAL ASSOCIATIONS
Secretary, Monterey Bay-Silicon Valley Chapter Board of Directors, Association of Environmental Professionals, 2017-2019

Member, Association of Environmental Professionals, 2014-Present

Member, American Planning Association, California Chapter, 2014-Present
AICP – American Institute of Certified Planners, 2018-Present

 
PROFESSIONAL DEVELOPMENT COURSES
Cultural Resource Management: CEQA, NEPA and 

Section 106, UC Davis Continuing and Professional Education, January 2022

Mastering CEQA Compliance and Mitigation for Historic Resources, California Preservation Foundation, September 2020

Advanced Topics in CEQA and Section 106, California Preservation Foundation, November 2019

         
 

Master's Capstone Project:

Recreational Trail Signage Plan and Draft Trail Map for California Polytechnic State University, San Luis Obispo

. June 2015. California Polytechnic State University, San Luis Obispo.