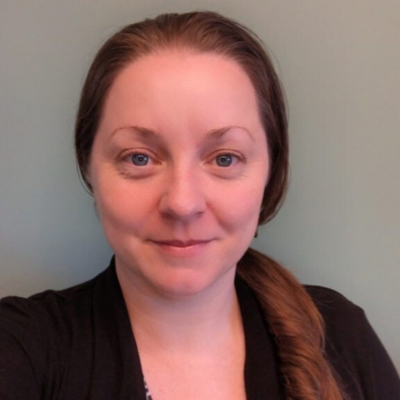 Tiffany Robinson
Human Resources/Executive Assistant
Ms. Robinson joined EMC Planning Group in 2016. Her demonstrated areas of expertise are human resources management, maintaining compliance with federal and state regulations concerning employment, and document production oversight of all project deliverables sent to clients. She is responsible for overall office management, reception and telephone duties, maintenance of office equipment, and other front office activities.
Prior to joining EMC Planning Group, Ms. Robinson spent 13 years working as an assistant manager for FedEx Office where her responsibilities included ensuring quality control checks and timeliness of document production.