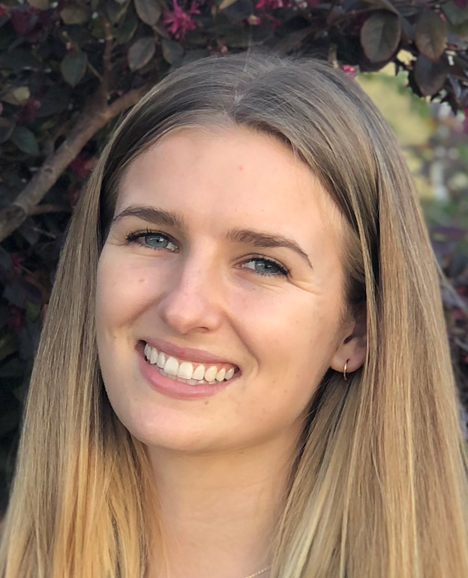 Esme Wahl
Associate Planner
Ms. Wahl joined EMC Planning Group as an Associate Planner in April 2023. Her area of expertise is local coastal plan amendments, coastal resiliency and adaption planning; habitat management and restoration, and coastal development permits.
Ms. Wahl previously worked for the California Coastal Commission as a Coastal Planner where she collaborated with local governments on issues such as sea-level rise adaption planning, groundwater basin sustainability, and coastal access maximization. She also worked with the counties of San Luis Obispo and Monterey to ensure local coastal development permits were consistent with the Coastal Act and Local Coastal Programs.
Ms. Wahl earned a Bachelor's of Science in Earth Science with a concentration in Environmental Geology from the University of California at Santa Cruz. Coursework included coastal geology, ecology, biology, environmental policy, GIS, California native plants, horticulture, geologic hazards, coastal adaption, groundwater modeling, and climate dynamics. Esme gained valuable experience in formal research data collection and interpretation through a two-month internship with CC-RISE at the University of California Santa Cruz, where she participated in an intensive coral research program.
B.S. – Earth Science, Environmental Geology concentration, University of Santa Cruz, 2021. Graduated with highest honors.