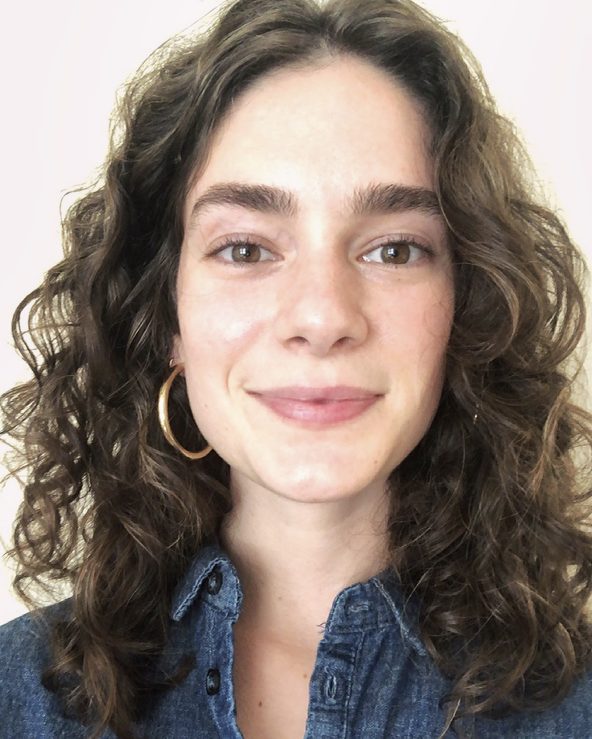 Kylie Pope, MSP
Associate Planner
Ms. Pope joined the firm in August 2022 as an Assistant Planner to provide support to the Housing Element team. In May 2023, She was promoted to the position of Associate Planner. Primary responsibilities include the preparation of complex and detailed written housing elements, general plan updates, and other related planning documents.
In 2021, Ms. Pope was awarded a Master's of Science degree from Florida State University in Urban and Regional Planning. Her primary areas of expertise are in community engagement and outreach, inclusionary planning practices, and web content development and communication. Core competencies include advanced planning skills, brand management communication, report analysis and writing, social content planning, and qualitative and quantitative research management. 
Prior professional experience includes working as a Planning and Communications Consultant for the American Planning Association's Foreign Chapter. Ms. Pope's technical skills include Adobe Creative Suite, ArcGIS Pro, Canva, Google Workspace, Mailchimp, and SurveyMonkey.
M.S.P. – Florida State University, Urban and Regional Planning, 2021
B.S. Florida State University, Sociology, 2018
Adobe Creative Suite, ArcGIS Pro, Canva, Google Workspace, Issuu, JotForm, Mailchimp, Microsoft Office, Sprout Social, SPSS Stata, SurveyMonkey, Wagtail CMS, WordPress