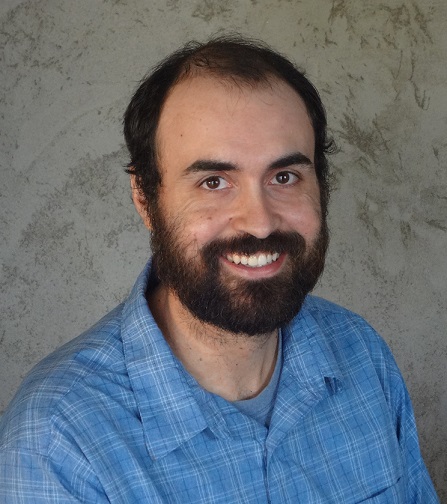 Matthew Papurello
Assistant Planner/GIS & Graphics Technician
Mr. Papurello is an Assistant Planner and joined the firm as a GIS Technician in 2021. Mr. Papurello was promoted to the position of Assistant Planner in December 2022. His responsibilities include creating and editing shapefiles, as well as, maintaining a current database of these shapefiles to be used in ESRI ArcGIS for the spatial analysis of ongoing and future projects. He is also experienced in Adobe Suites for graphical illustration and preparation. Mr. Papurello is also responsible for assisting with project research and various other planning projects.

Prior to joining the firm, while completing his coursework at CSU Monterey Bay,
Mr. Papurello worked on a team of four students who completed a Before-After Control-Impact (BACI) study on the Carmel River. The purpose of the study was to monitor the effect of dam removal on salmonid spawning habitat. His primary duties on this project were to provide graphics produced on ArcMap for spatial analysis, as well as, field data collection.
B.A. – California State University Monterey Bay, Environmental Science Technology and Policy, 2020
ESRI ArcGIS Map Making and Spatial Analysis Course

Member of a team which performed a Before-After Control-Impact (BACI) study on the Carmel River

following the San Clemente Dam Removal Project