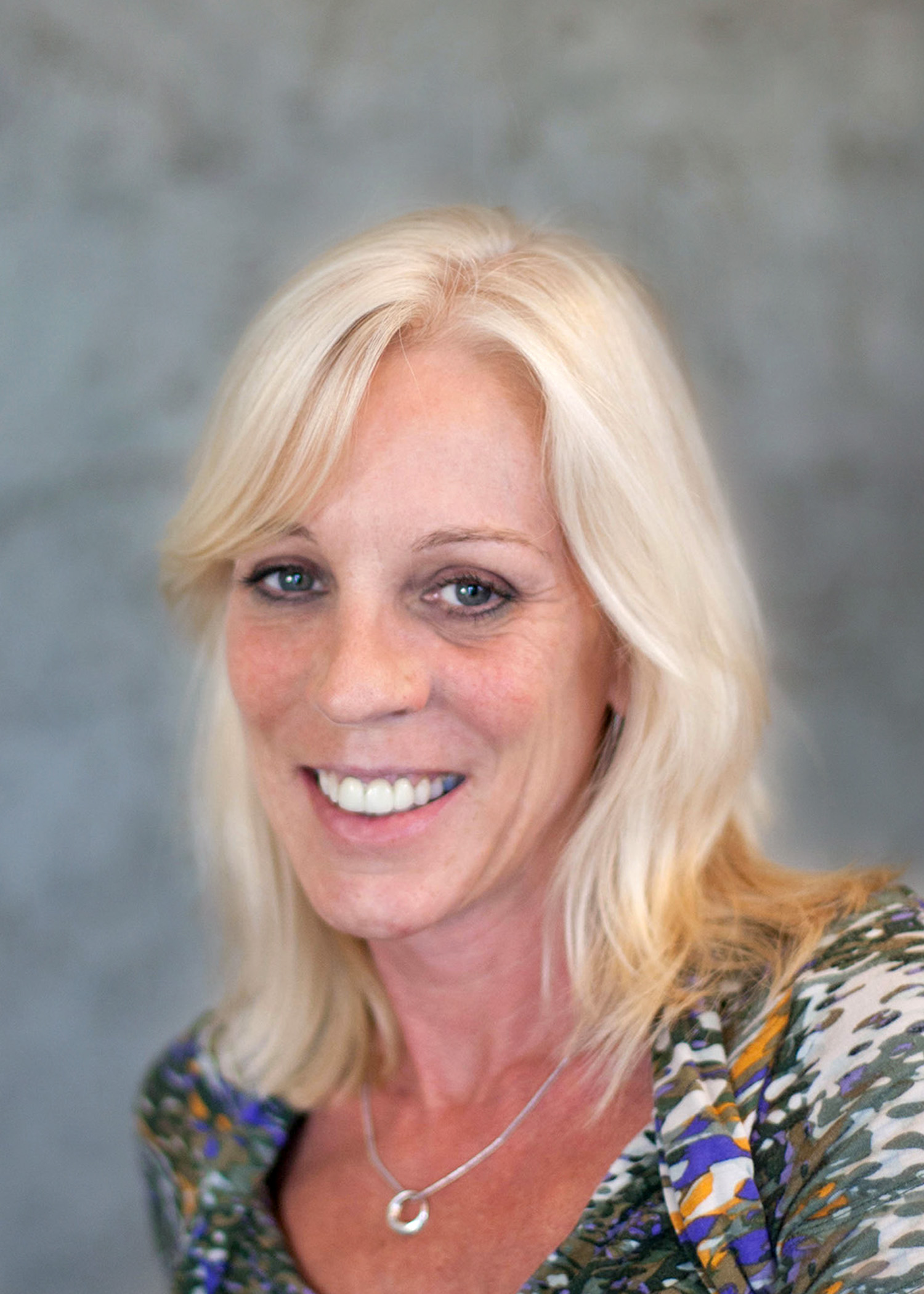 Polaris Kinison Brown, MS  Principal Planner
Ms. Kinison Brown joined EMC Planning Group in 2012 and has worked in the environmental planning field since 1998. Her area of expertise is coastal programs including vulnerability assessment and adaptation, policy and implementation, and permitting, and environmental documents in compliance with the California Environmental Quality Act (CEQA).
Ms. Kinison Brown has prepared several local coastal programs for clients throughout the central coast including the cities of Seaside, Pacific Grove, and Monterey. Her experience also includes the preparation of general plans, specific plans, land use feasibility assessments, vulnerability assessments, coastal permitting, climate change vulnerability assessments, and environmental documentation. She is also well versed in preparing public presentations, conducting public workshops, and presenting projects at public hearings.
At EMC Planning Group, Ms. Kinison Brown manages a variety of planning and environmental projects and her responsibilities include client communication, agency and stakeholder outreach, work plan development, team member and subconsultant coordination, budget and schedule maintenance, document preparation, editing, and public meeting representation.
M.S. – Humboldt State University at Arcata, Natural Resources Planning and Interpretation, 1997

B.A. – University of California at Irvine; Cum Laude, Environmental Analysis and Design, 1994
PROFESSIONAL ACHIEVEMENTS
Author, Using GIS to Model Northern Spotted Owl Habitat in Relation to Vegetation Patterns, 1998

Member – Association of Environmental
Professionals

Member – American Planning Association