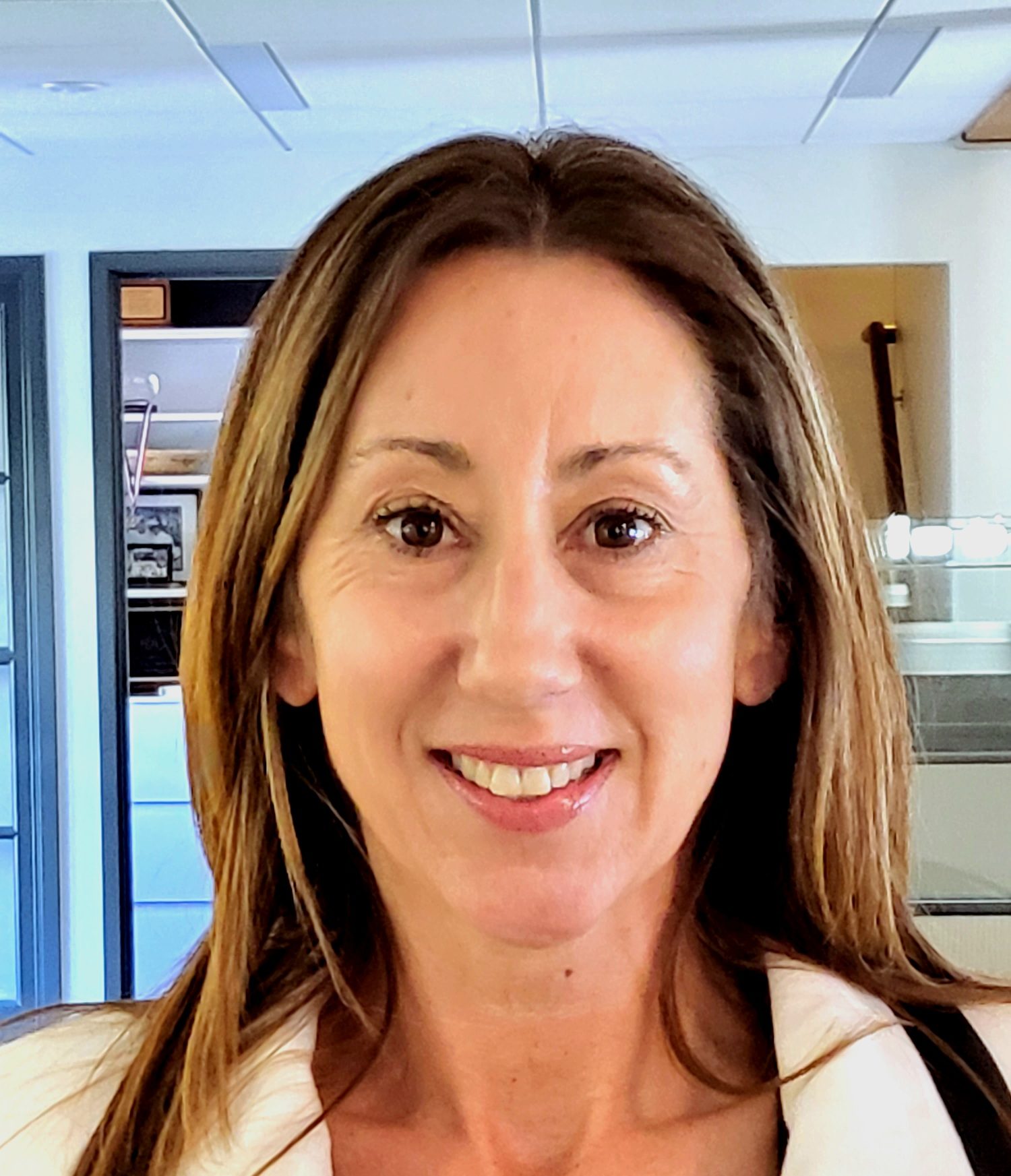 Shannon Davi
Administrative Assistant
Ms. Davi joined EMC Planning Group in December 2022 as an Administrative Assistant. Her responsibilities include management of all front office duties to support EMC Planning Group, contract preparation and management, communication and coordination with other administrative staff, production of deliverables for planners and other staff members, and a variety of other tasks for the company.
Ms. Davi possesses a diverse professional background and expertise in bookkeeping, general office and clerical duties, office management, contract preparation, client communication, and data entry.
Strengths include attention to detail, organizational abilities, problem solving, and effective communication skills.